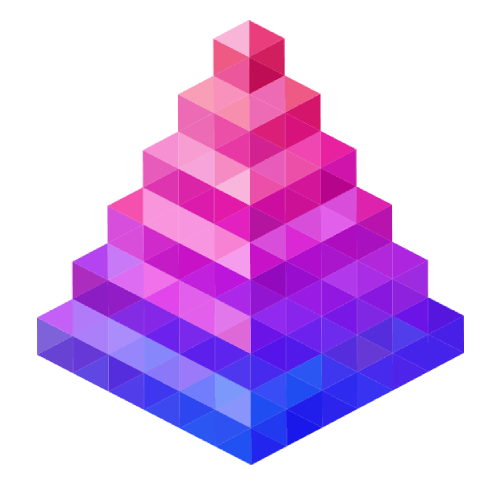 Privacy

Policy
HOME - Privacy-Policy
Privacy-Policy
This Privacy Policy is brought by Goldenmace IT Solutions. Goldenmace IT Solutions is the sole owner of a number of demo websites containing previews of WordPress website themes. This Privacy Policy shall apply to all Goldenmace IT Solutions sites where this Privacy Policy is featured. This Privacy Policy describes how the Goldenmace IT Solutions collects, uses, shares and secures personal information that you provide.
Goldenmace IT Solutions does not share personal information of any kind with anyone. We will not sell or rent your name or personal information to any third party. We do not sell, rent or provide outside access to our mailing list or any data we store. Any data that a user stores via our facilities is wholly owned by that user or business. At any time, a user or business is free to take their data and leave, or to simply delete their data from our facilities.
Goldenmace IT Solutions only collects specific personal information that is necessary for you to access and use our services. This personal information includes, but is not limited to, first and last name, email address, Country of residence.
Goldenmace IT Solutions may release personal information if Goldenmace IT Solutions is required to by law, search warrant, subpoena, court order or fraud investigation. We may also use personal information in a manner that does not identify you specifically nor allow you to be contacted but does identify certain criteria about our site's users in general (such as we may inform third parties about the number of registered users, number of unique visitors, and the pages most frequently browsed).
Privay Policy
Use of Information
We use the information to enable your use of the site and its features and to assure security of use and prevent any potential abuse. We may use the information that we collect for a variety of purposes including:
Promotion — With your consent we send promotional communications, such as providing you with information about products and services, features, surveys, newsletters, offers, promotions, contests and events;
Safety and security — We use the information we have to verify accounts and activities, combat harmful conduct, detect and prevent spam and other bad experiences, maintain the integrity of the Platform, and promote safety and security.
Product research and development — We use the information we have to develop, test and improve our Platform and Services, by conducting surveys and research, and testing and troubleshooting new products and features.
Communication with you — We use the information we have to send you various communications, communicate with you about our products, and let you know about our policies and terms. We also use your information to respond to you when you contact us.
Amendments
We may amend this Privacy Policy from time to time. When we amend this Privacy Policy, we will update this page accordingly and require you to accept the amendments in order to be permitted to continue using our services.
Contact Us
You can learn more about how privacy works within our site by contacting us. If you have questions about this Policy, you can contact us via email address provided. Additionally, we may also resolve any disputes you have with us in connection with our privacy policies and practices through direct contact. Write to us at info@goldenmace.com
Privay Policy